Pirate Patty Reviews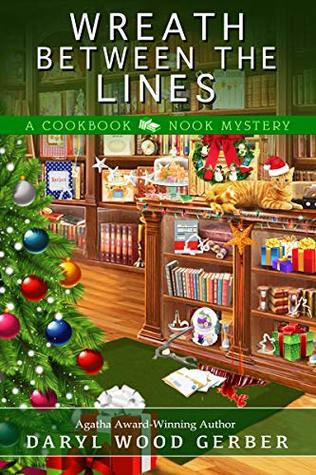 This is the 7th in the Cookbook Nook Series
Jenna Hart is back along with all of our favorite characters.
While Jenna and her staff are decorating the Nook for all of the special events for the holidays, it is beginning to look a lot like Christmas!
With her sister in town with her daughter and husband staying at her dad's home it looks like everyone will be home for the holidays.
Only there is something off with her oh so pulled together sister and her husband. And in the midst of trying to figure that one out, Jake, who has the best ever Christmas display in town and is also an old friend of the family, goes out for pizza and comes home to a dead friend.
This is probably one of my favorites in the series. Everyone is holding a secret. But only one of them is a…
View original post 61 more words