bloodlust and fairy dust
Welcome readers to the Release Blitz, organized byRABT Book Tours and PR, for Women's Fiction novel Shoes on the Stairs by Jan Steele!
Scroll down &
enter to win the goodies that the author has put together for one lucky soul!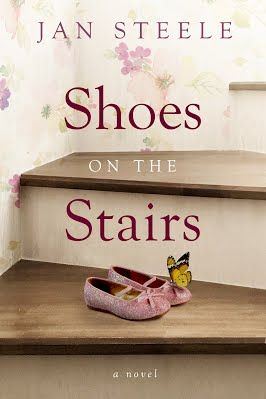 Date Published: 7/27/2019
Publisher: Acorn Publishing
Claire Blackwell can't find that damn white light. Thanks to a mishap at an intersection, she's dead and stuck somewhere between Heaven and what seems like Hell as she is forced to watch her husband and children unravel without her. While she struggles to find answers for her limbo state, her family begins to see her, offering what she believes, is a gift of second chances.
As she navigates through this new, untouchable world and the challenges it creates, she is forced to face some sad and potentially dangerous truths. Determined, she works to mend her…
View original post 238 more words